Reflexive Deliberation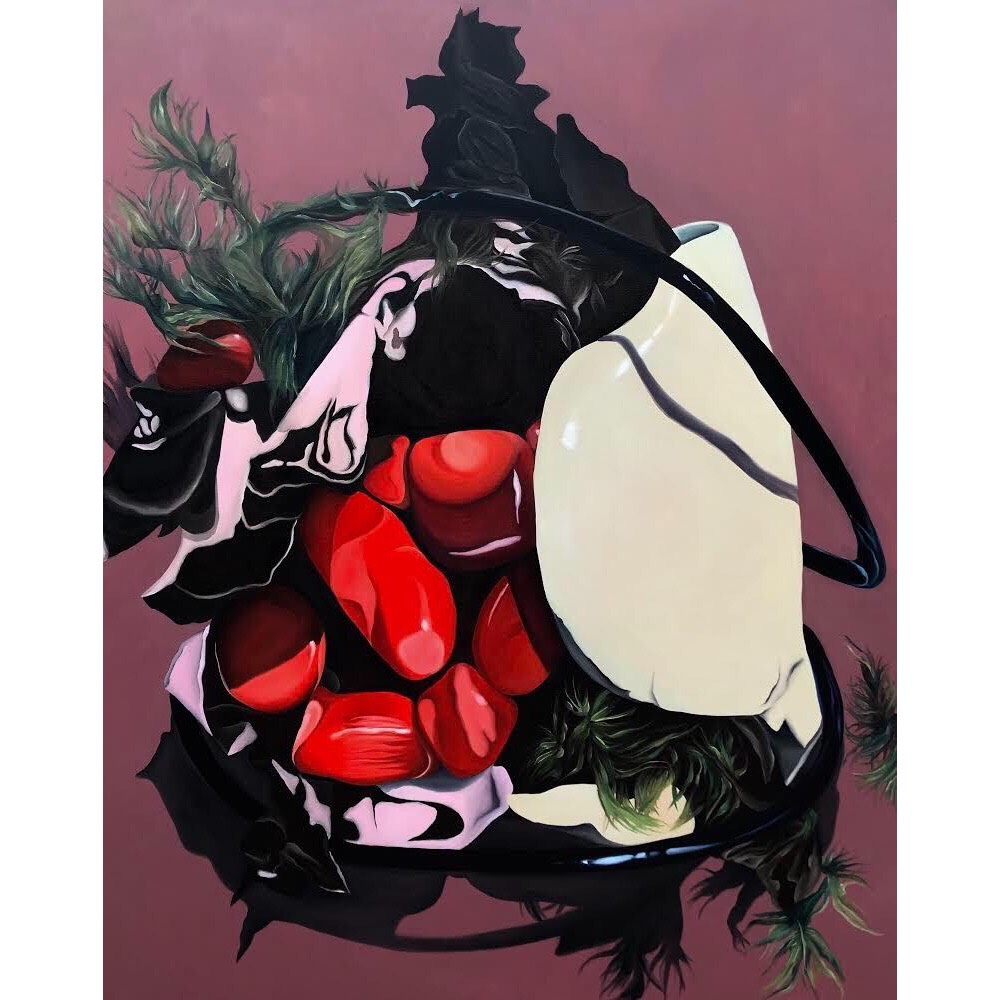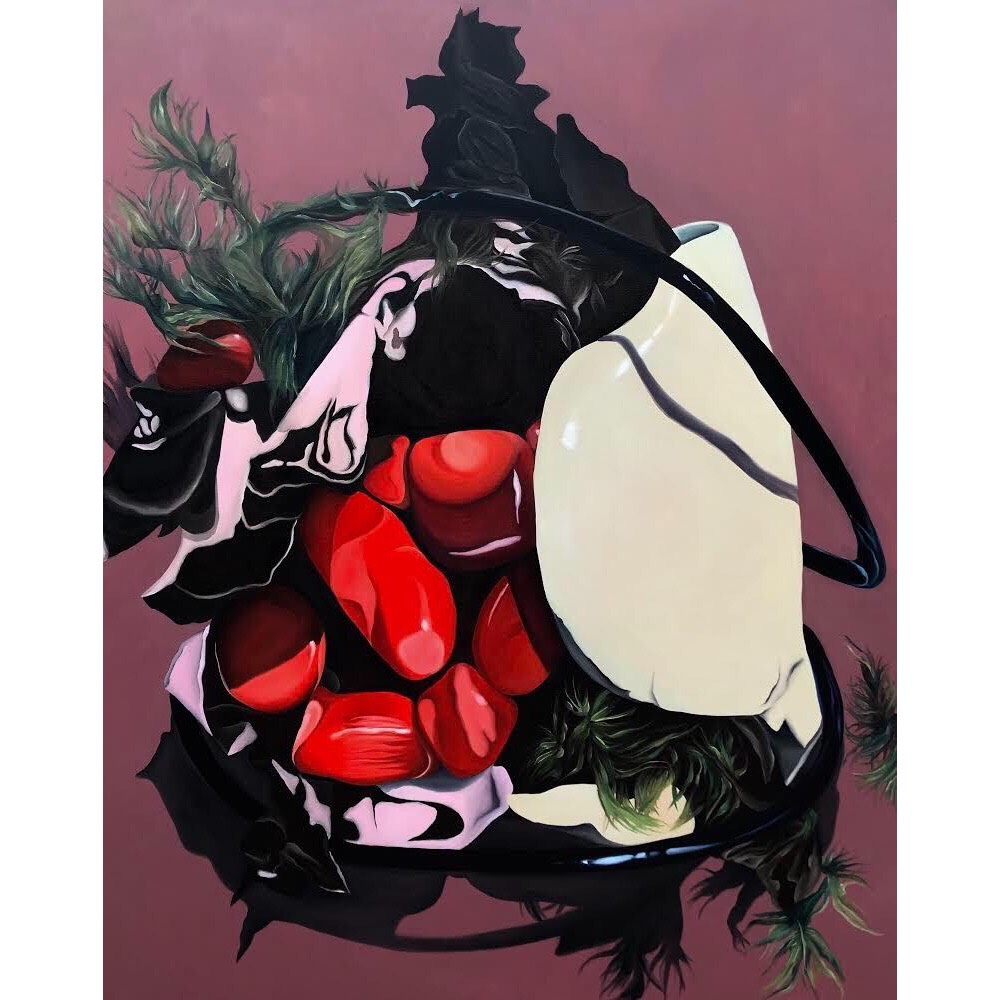 Reflexive Deliberation Is a 8" x 10" print on archival matte paper. Shipped Flat.
The original piece was 4' x 5' hung in a solo show in Louisville, KY in 2018
The original painting is also for sale. Contact artist for pricing and delivery options*
$7 Flat rate shipping. Will be signed, packaged and shipped by the artist.